Melbourne Attractions
One of the largest cities in Australia attracts visitors from many countries, sights and interesting history. It houses offices of corporations, companies with international names, along with green parks and gardens. The city is the capital of the Australian Union. Melbourne argued for the title of the capital of the country with Sydney. To date, the city bears the title of «magnificent Melbourne», «the most convenient city for life» and «the Southern Hemisphere diamond.» All these names are true.
Melbourne University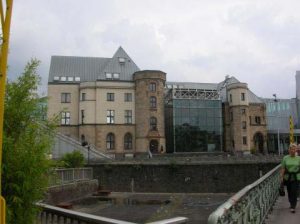 It is built in the best traditions of educational institutions of England. Examples to follow were Cambridge and Oxford. Among the graduates there are Nobel laureates. The university is one of eight top universities in Australia.
Swanston Walk Street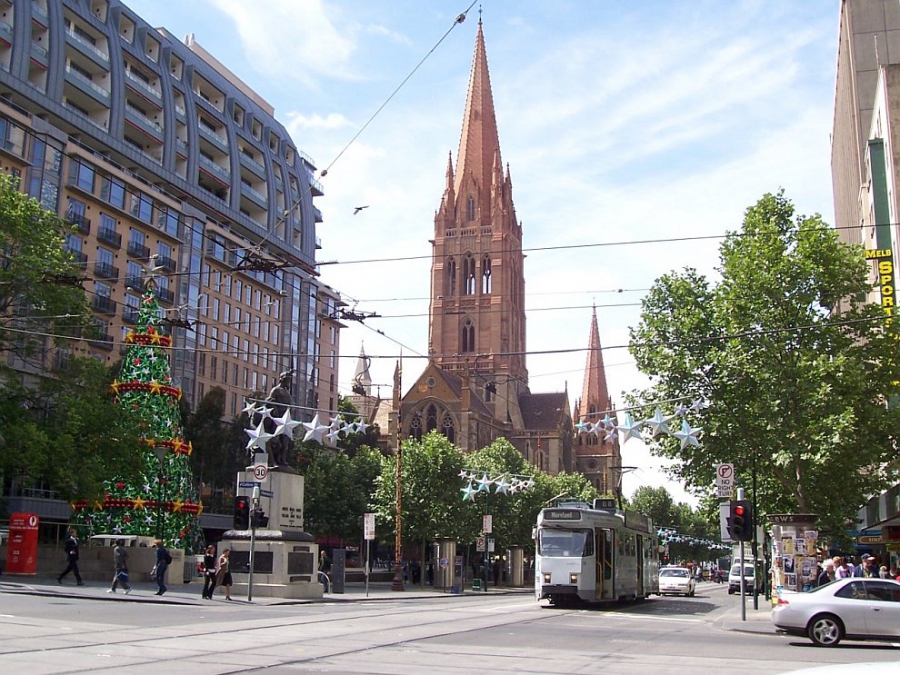 The central street is a striking example of Victorian style. Typically, the English architecture of houses, the interior of which completely coincides with the exterior, the red brick Flindorstation station with bronze domes — unique sights of the city.
Captain Cook's Cottage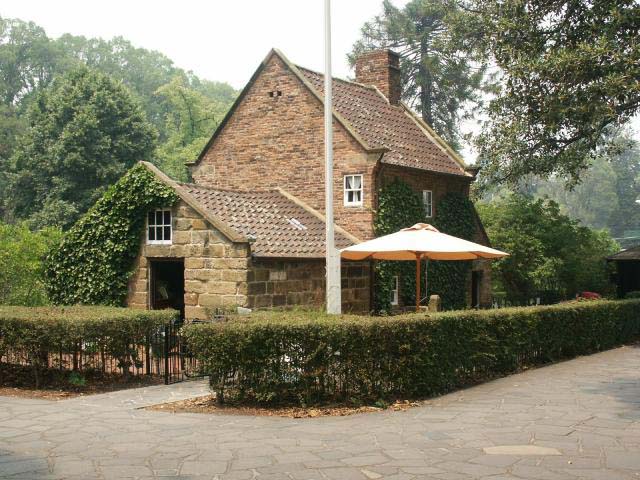 Captain Cook's Cottage Not far from the Parliament building is the country's oldest building. The house belonged to the parents of the famous navigator James Cook. Moving the cottage to Melbourne was a gift to the residents of the city for its anniversary.
St Paul's Cathedral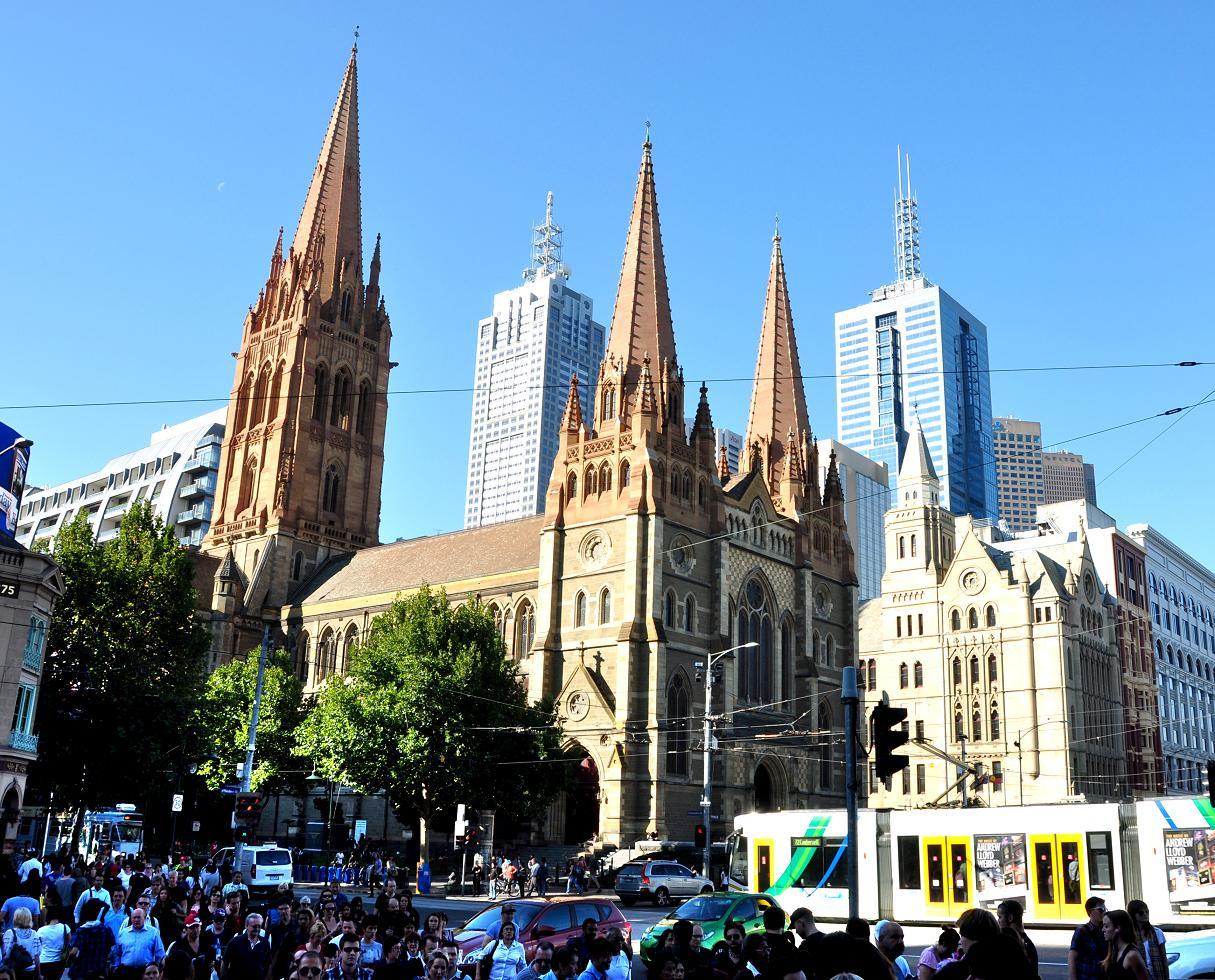 St. Paul's Cathedral The Archdiocese of Melbourne's altar cathedral, the largest Anglican cathedral, is St. Paul's Cathedral.
The building of the Cathedral was built in 1891, and the spire and the tower appeared only 35 years later. The cathedral stands in the middle of a rapidly developing quarter, and the vibration caused great damage to the cathedral spire, restored several years ago.
Fitzroy Park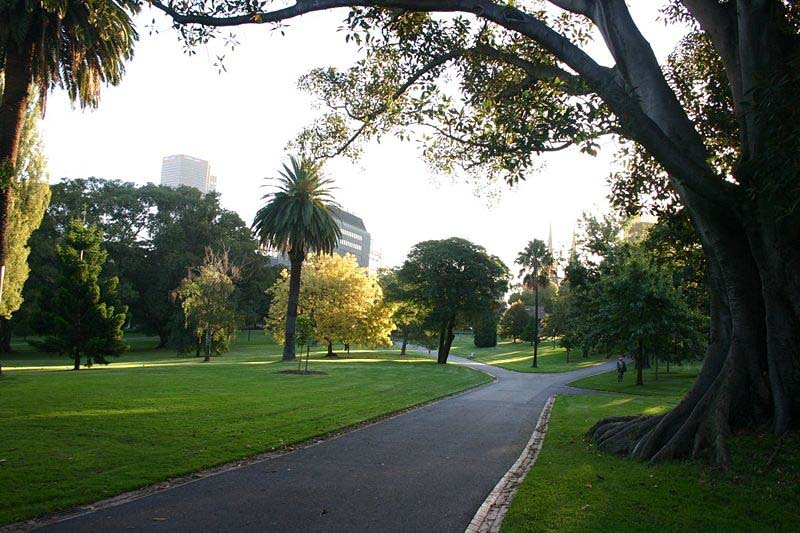 Fitzroy Park Australia's beautiful nature is located near the city center. Park named after the governor of the colony in 1848 became available for visits. Among its attractions is the layout of the village of Tudor, presented by the British as a sign of gratitude to the Austrians and the «fairies tree».
Gold Museum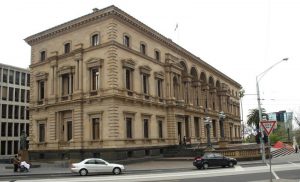 The Gold Museum In the city Museum or the Museum of the History of Melbourne, there is a permanent exhibition presenting the story of the creation of the city. The gold rush caused the country's second largest city to appear. These pages of history are presented by a selection of artifacts, images and sounds, animating and history. Here are the gold bars, exposition about the history of the city, built on it, there are programs of constantly changing temporary exhibitions and educational programs for students and schoolchildren.
Port campbell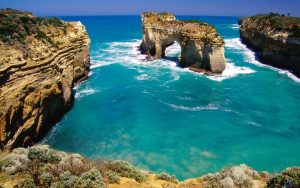 The Campbell Port A collection of limestone creations from a unique nature sculptor is represented at Port Campbell. The famous "12 apostles" that caused shipwrecks belong to him. Freakish sculptures stand not far from the coast, but in order to pass them, the sailors needed exceptional skill and luck. Unfortunately, under the influence of time, the destruction of rocks continues.