Abkhazia
Title: Republic of Abkhazia.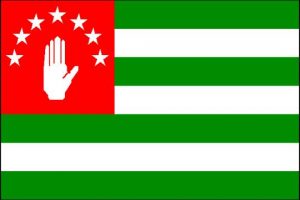 Capital: Sukhum.
Official languages: Abkhaz and Russian.
Moscow time.
Currency: Russian ruble.
Territory: 8,660 square meters. km
Population: 240,700 people.
Holidays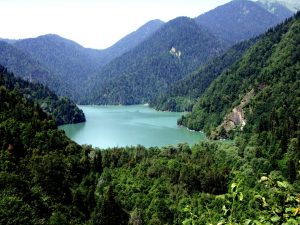 Liberation Day of the Republic of Abkhazia — September 30.
Constitution Day — November 26th.
New Year — January 1.
Christmas — January 7th.
International Women's Day — March 8.
Labor Day — May 1st.
Victory Day — May 9th.
World Creation Day — January 14th.
Religions: Christianity and Islam.
Stay mode
For our compatriots, there are no restrictions on movement on the territory of Abkhazia.
Customs control
There are no special restrictions, except for standard ones, when transporting goods across the border of Abkhazia.
Climate
The climate of Abkhazia is different: humid subtropics prevail on the coast with summer temperatures of +24 ° С and winter temperatures of +4 ° С. In the highlands there are several climatic zones. At an altitude of about 400 meters, the air temperature changes to a cooler one. In the mountains at an altitude of more than 2,700 meters, there is always snow that never melts.
Abkhazia is popular for its beach holidays. Famous resorts of Gagra and Pitsunda at all times visited a huge number of tourists. There is a very long summer, even in late autumn you can still swim and relax on the beach. The climate in Abkhazia is so mild that there are almost no sub-zero temperatures, the average temperature indicators for the year are not below +15 ° C.
Telephone codes of the country: +7 840 and +7 940.