Australia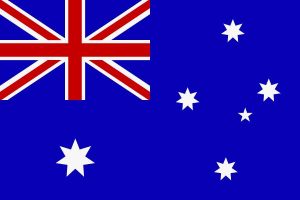 Name: Commonwealth of Australia.
Capital: Canberra.
Official language: English (Australian).
Time: the difference with Moscow + 8 … + 11 hours.
Currency: Australian Dollar (AUD).
Territory: 7692 000 square meters. km
Population: 22,262,500 people.
Holidays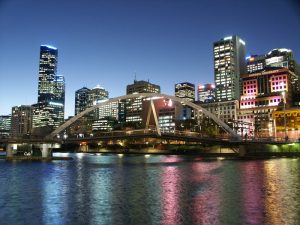 January 1 — New Year.
January 26 is the national holiday of Australia Day.
April 25 — ANZAC Day
December 25th is Christmas.
December 26 is Boxing Day.
Easter Monday.
Religions: Orthodoxy, Protestantism, Catholicism.
Stay mode
There are no restrictions on movement in the country.
Customs control
Customs control at the entrance to Australia is not much different from the standard rules.
The list of prohibited items includes perishable foods: dairy products (even cheese), eggs, sausage, meat and canned meat. You can take 1125 ml of alcohol and 250 g of tobacco products (only for adults). Without payment of duty, it is allowed to take with them goods and products worth 400 Australian dollars. The importation of animals into the country is permitted, but the rules for them provide for a quarantine for a period of 9 months.
Tourists leaving the country are required to pay an exit tax of 20 AUD. It is prohibited to export any parts of wildlife from Australia without special permission. These items can include, for example, shells, corals and geological formations found in the country and having historical value. The export of representatives of local flora and fauna is strictly prohibited.
Climate
The climate of Australia differs from other countries in its diversity: there are many climatic zones throughout the country. In the northern part of Australia, a tropical climate prevails, to the south-west it changes to equatorial. Some areas are occupied by deserts, where there is almost no rain.
Usually it is warm here all year round, but it often rains in winter. In some places (for example, in the Australian Alps) it sometimes snows.
Embassy
Phone: 956-60-70
Address: Moscow, trans. Kropotkinsky, 13.
Telephone code: +61
Internet domain: .au