Airline tickets to Minsk
We will find the cheapest flights to Minsk, and you will only have to choose where to book them. Specify the desired dates, the number of passengers and click on «Search».
Airlines that fly from Moscow to Minsk: Belavia, UTair, S7 (Siberia).
Airports transfers on the route: Tolmachevo, Pulkovo, Krasnoyarsk, Koltsovo.
The flight to Minsk is made from the airports of Domodedovo and Vnukovo. Average flight time is 1 hour and 20 minutes. Arrival is carried out to the airports: Minsk 2 international, Minsk 1 international.
Prices for air tickets to Minsk: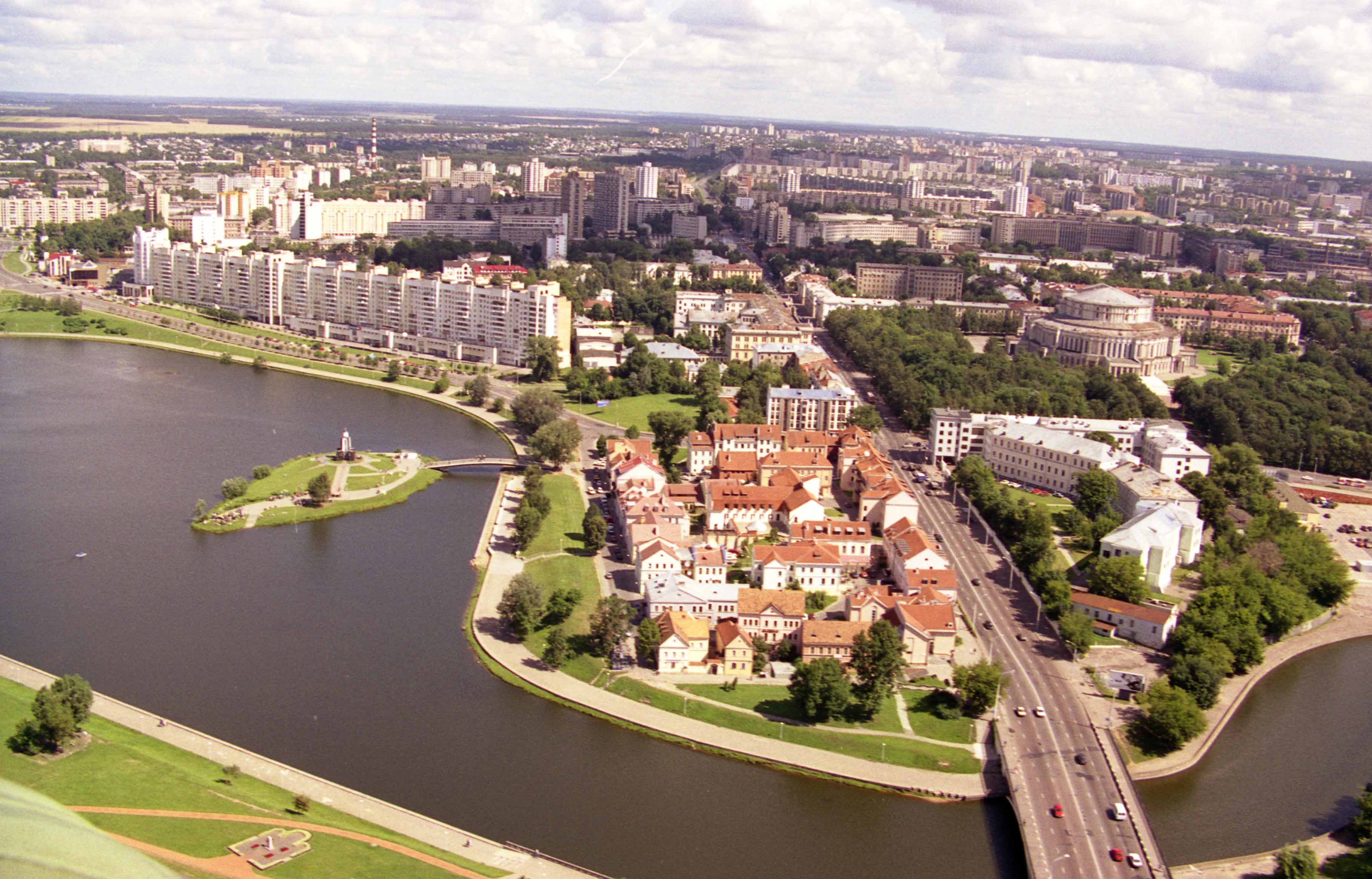 Minsk is the capital of Belarus, which is a hero-city. It is an administrative, political, scientific and cultural center, as well as a major transportation hub. Minsk is the headquarters of the CIS. The city is located near the geographical center of the country and stands on the Svisloch River. The population is 1,828,900 people. The city amazes tourists with its freshness and youth, cleanliness and well-groomedness, abundance of green plants. More than twenty higher educational institutions, museums, libraries and theaters have been opened in the city. You will be interested in numerous historical and architectural monuments.
The first mention of the capital of the Republic of Belarus dates back to 1064. The chronicle mentions a settlement on the banks of the Nemiga River. Its original name sounds like Mensk — a place of exchange.
One of the oldest cities in Europe was at the crossroads of trade routes and was a lively shopping center, and therefore a coveted booty for the conquerors. During its long history, he survived many wars, was destroyed to the ground dozens of times and was revived literally from the ashes.
Today's Minsk organically combines super-modern buildings and beautiful cathedrals, both Catholic and Orthodox, lovely islands of antiquity and constructivist-style buildings.
The main thoroughfare of the capital is Independence Avenue, which stretches for several kilometers and is a complex in the style of the Stalin Empire style. The cozy Trinity Suburb will transfer its guest to the 19th century, and the building of the Public Library suggests the buildings of the next century.
Modern residential areas will not leave anyone indifferent, except for the unusual architecture, they are pleasantly pleasing to the eye with combinations of different colors. Green embankments with bizarrely intersecting bridges across the Svisloch and Nemiga rivers amaze with their cleanliness. Numerous memorials are reminiscent of the irreplaceable losses of this people. This beautiful city can not leave indifferent any guest and will surely cause a desire to visit it again.